Every man knows the importance of having the right tools at their
fingertips. Whether it is dealing with everyday necessities or potential
emergency scenarios, having the right gear can make all the difference.
That is why we have compiled the definitive list of must-have
EDC
items for men in our monthly Pocket Dump roundup. This month´s
Pocket Dump
features a range of EDC items designed to help you tackle any
situation. From multi-tools and whistles to wallets and watches, we have
got you covered. Here are some of the standout products in this months
roundup.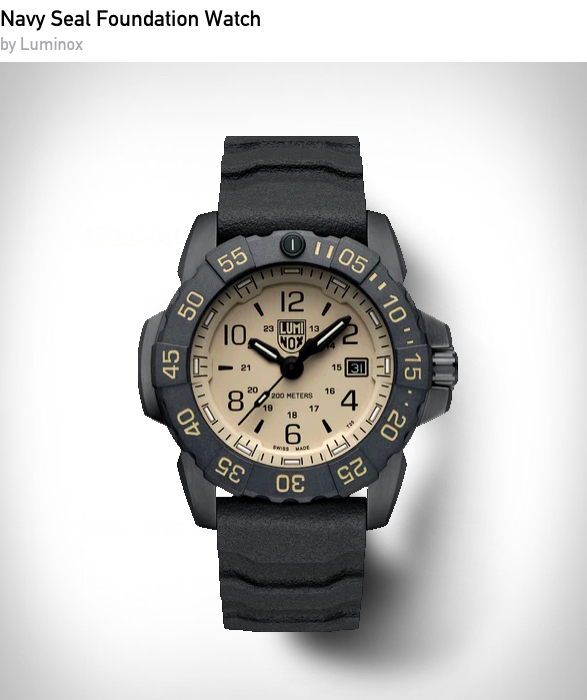 Luminox's Navy Seal Foundation watch comes with a steel case and CARBONX bezel and buckle. The desert sand-colored dial pays tribute to our many members of the military who bravely served in Afghanistan and throughout the Middle East. This watch is available as a set with two strap options: sand nylon and black rubber strap.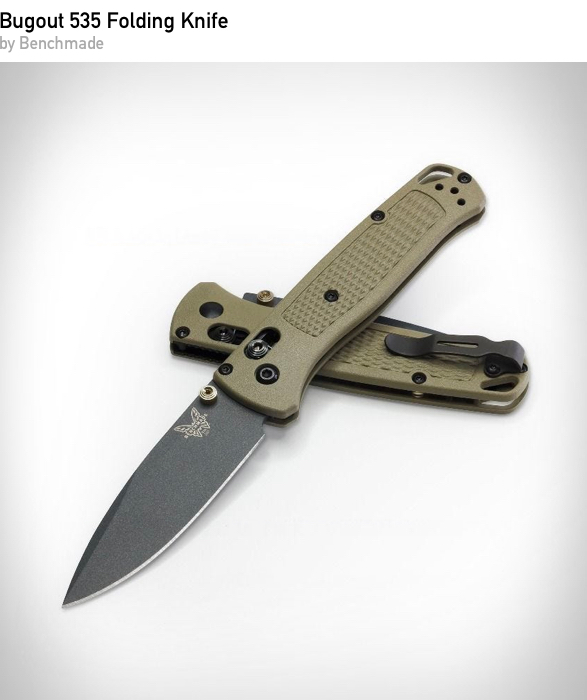 The newest iteration of the Bugout knife is designed to be inconspicuous while still offering impressive functionality. With its ranger green handles and smoked gray cerakote blade, it effortlessly blends into various surroundings. Whether you find yourself in an urban setting or exploring the mountains, this lightweight folding knife is always prepared.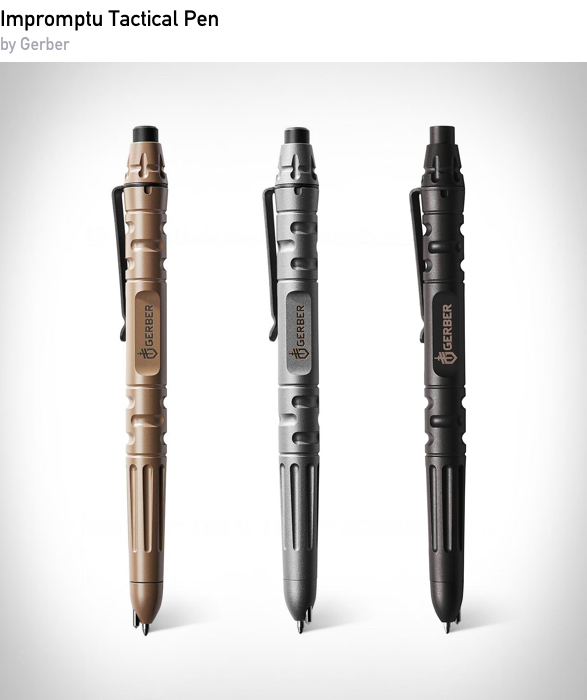 Developed in collaboration with law enforcement professionals, the Impromptu Tactical Pen is rugged and made from machined steel, it features a tip design capable of breaking a windshield or defending yourself from an unexpected attack.
BUY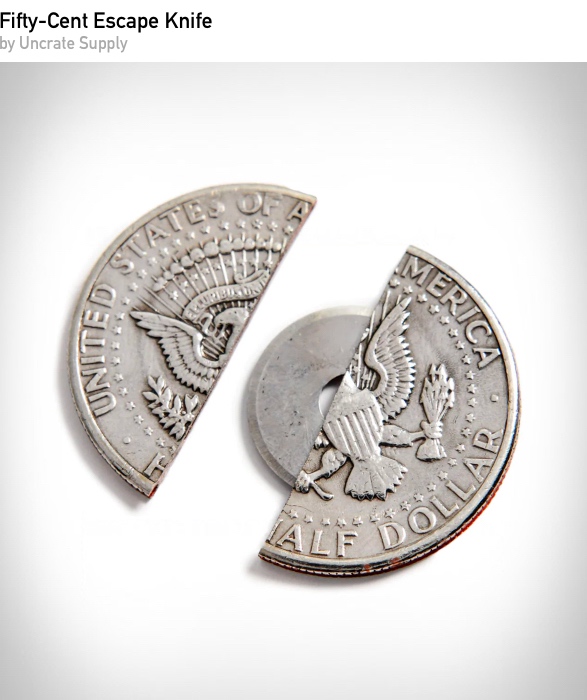 The Fifty-Cent Escape Knife is a discreet, life-saving tool. It appears as a regular coin but conceals a circular steel blade capable of cutting through non-metallic materials. Its split 50-cent piece case securely holds the blade with a rubber o-ring, providing a reliable grip. Be prepared with this inconspicuous escape tool.
BUY
| $40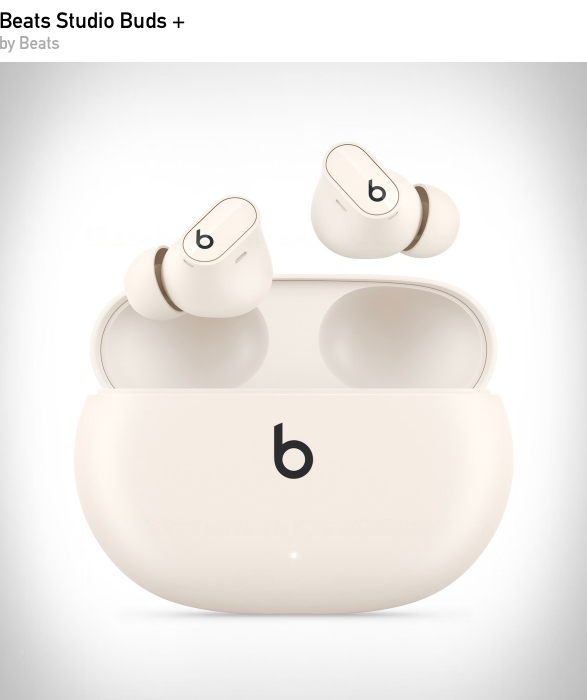 Enjoy powerful, balanced sound with Beats Studio Buds. Their compact design and improved acoustic venting provide a comfortable fit and immersive audio. With two-layer transducers, you will experience cleaner bass and minimal distortion. Perfect for music and calls on the go.
BUY
Note: Purchasing products through our links may earn us a portion of the sale, but the price is the same for you. Read our affiliate link policy for more details.
Go to Source
Author: POCKET DUMP: MAY 2023