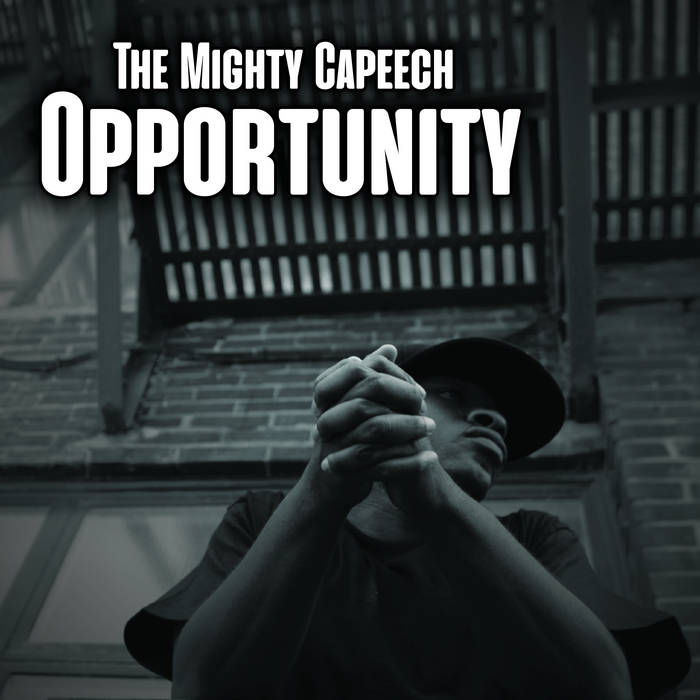 Here is  some new fire with "Opportunity" from his forthcoming ep. Showing no remorse & staying true to the streets he delivers the hustlers aesthetic of making money & trying to staying alive.
Listen on Soundcloud: https://soundcloud.com/capeech/opportunity
The Mighty Capeech has been making ground on the CMJ Hip Hop Charts since 2015 with a upbeat feel & boom-bap, Primo-style beats (heavy drums and soul samples) & raps that never dissapoint. Influenced by Rakim, Gangstarr, Mobb Deep & Tribe Called Quest he takes you back to when hip hop was not just a marketing tool for corporations raping the culture. If you're waiting for someone to bring that 90's hip hop back. Capeech is your guy.
Artist: The Mighty Capeech (Toronto)
Track: Opportunity
Producer: Rel McCoy
Contact: [email protected]
Social media:
Twitter: https://twitter.com/Themightycap